13 July 2021
Posted by:
Ferry Groenendijk
With Sony missing from E3 / Summer Game Fest again this year, everyone's been wondering what games are next on PlayStation 4 & 5. Wonder no more! In their latest State of Play video for July 2021 you get 9 minutes with Deathloop, find out what's new in the Death Stranding – Director's Cut, plus first looks at Moss: Book II, Arcadegeddon, and more.
Here's a State of Play July 2021 Roundup:
Catch the highlights of the latest State of Play episode with this quick video recap.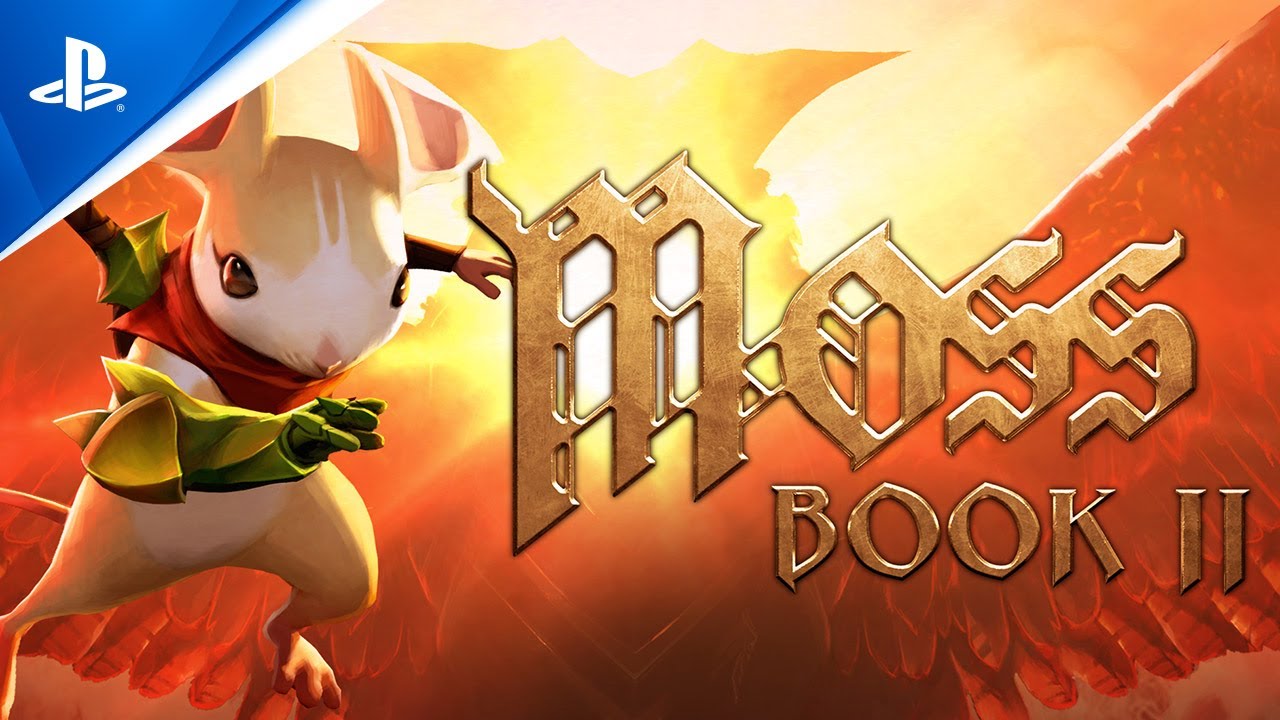 Quill returns in this intriguing follow-up to one of the most beloved PS VR titles of all time. Get your first look in today's brand new trailer.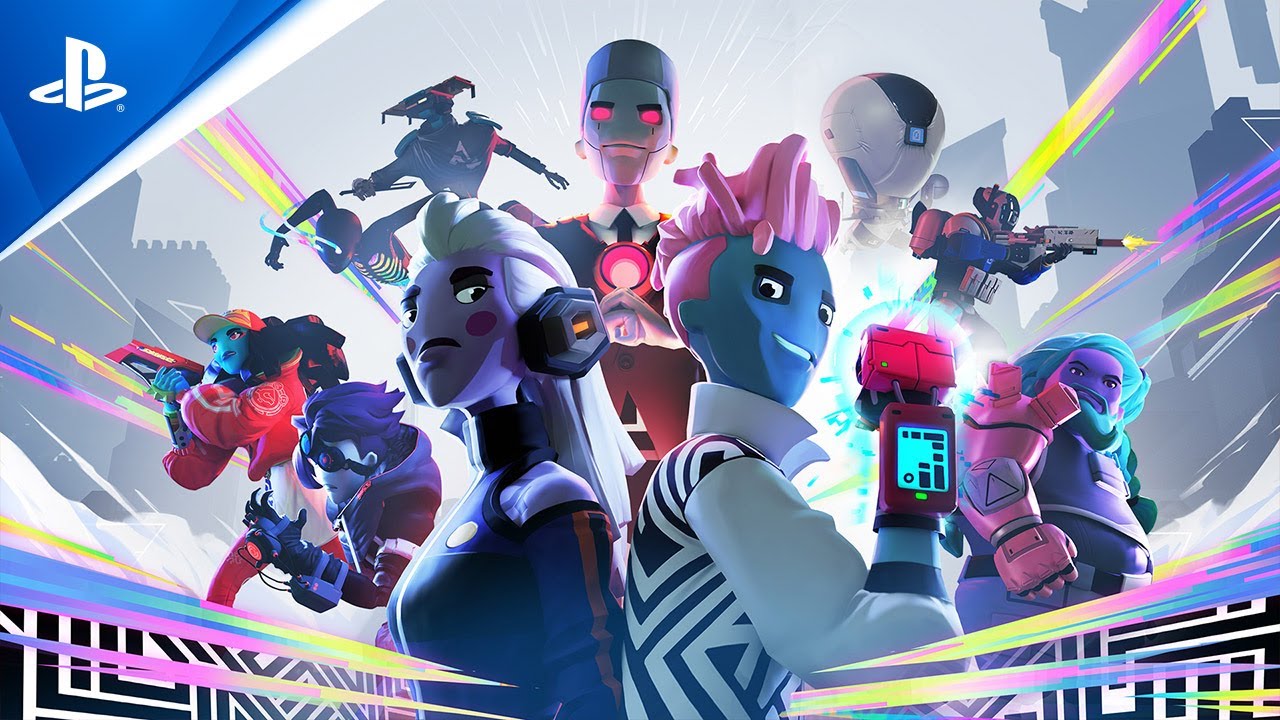 Early Access begins today on PS5 for Illfonic's kaleidoscopically chaotic loot-based shooter.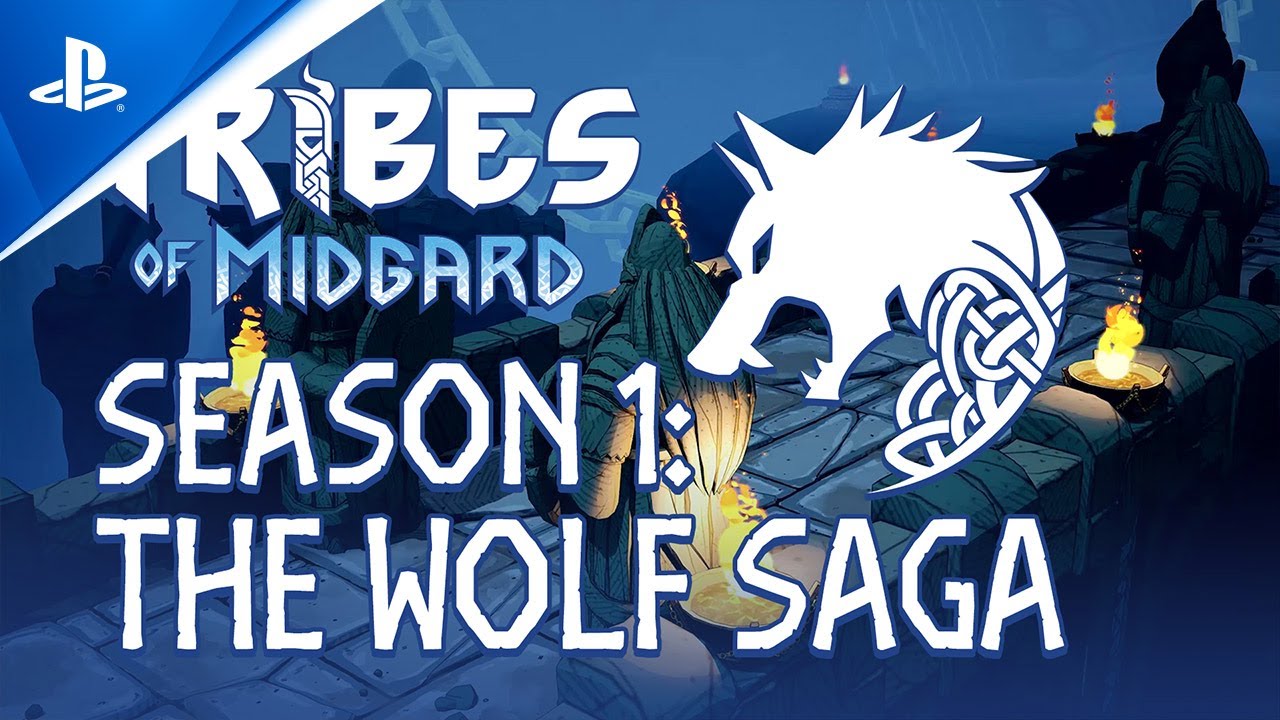 Norsfell Games' action-RPG launches July 27, but that's just the beginning. The team dives into its post-launch plans in this State of Play update.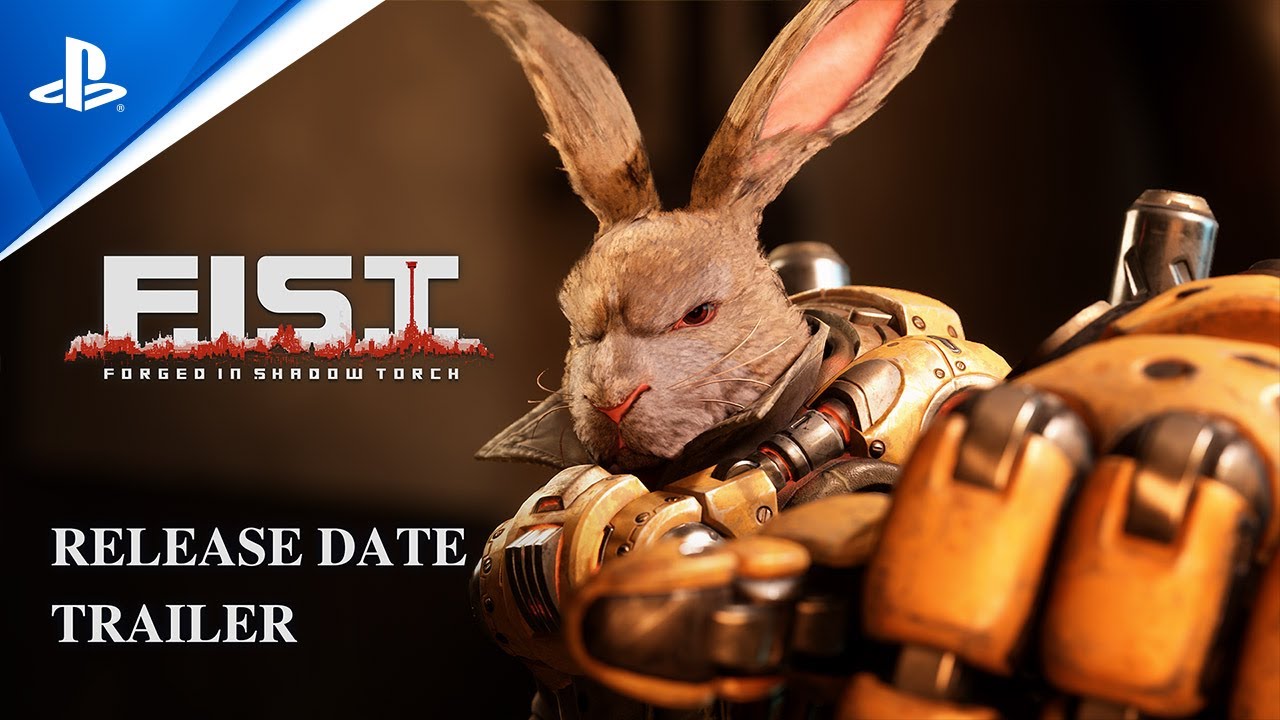 Robo-rabbit Rayton takes center stage in this exciting look at his combat abilities, aided by his giant mechanical arm. Explore this unique world on PS4 and PS5 September 7.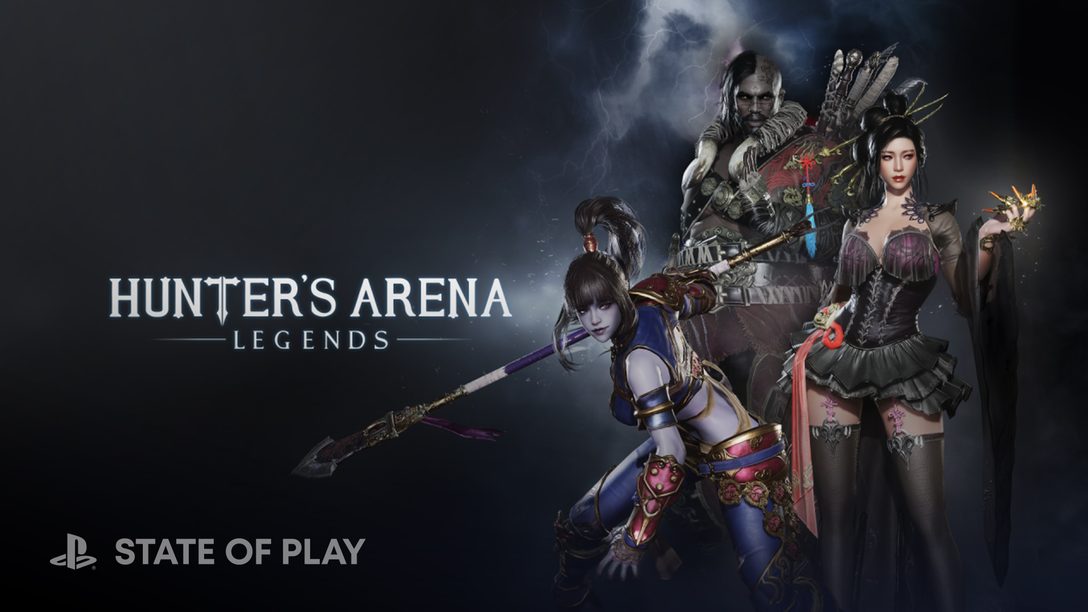 Leap into 30-player melee matches when Hunter's Arena joins PlayStation Plus August 3*. This combat and systems overview could be the edge you need on launch day.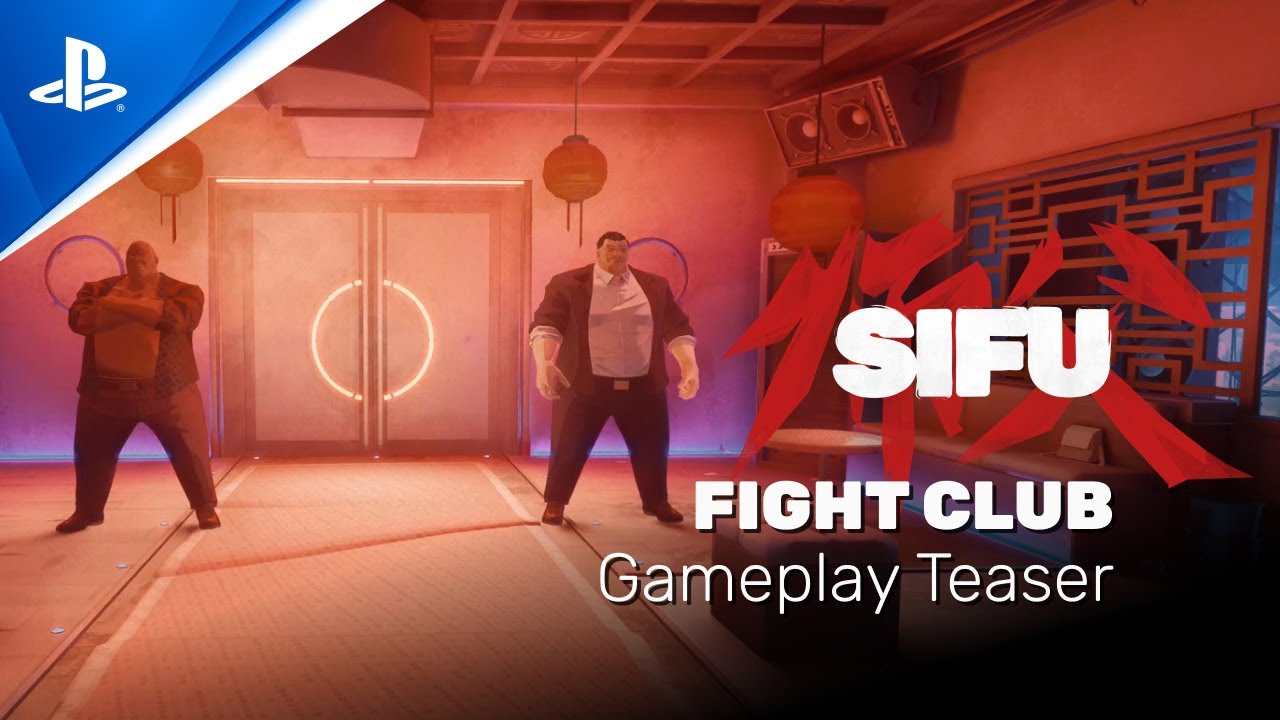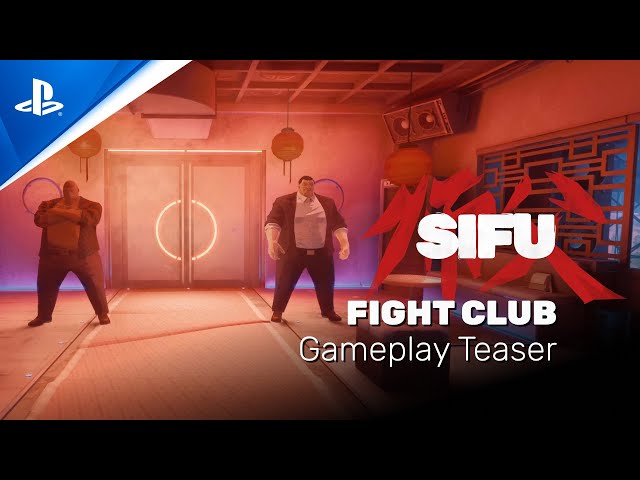 Fight, fall, fight again in this latest look at Sloclap's kung fu beat 'em up. Each time the hero gets KO'd, he does rise again… but ages each time. Excited to learn more as we close in on the game's 2022 release.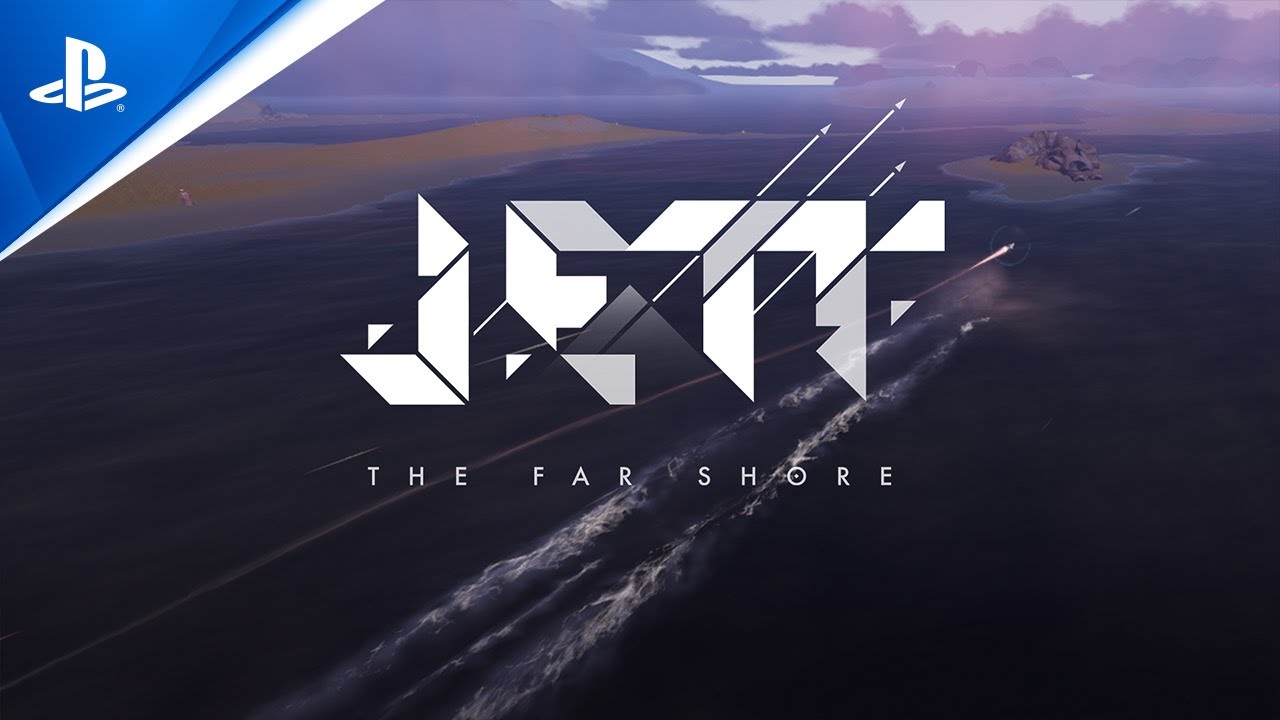 Thoughtful exploration and an inquisitive atmosphere make this adventure stand out. Learn more about the game's laid back approach in this new State of Play trailer.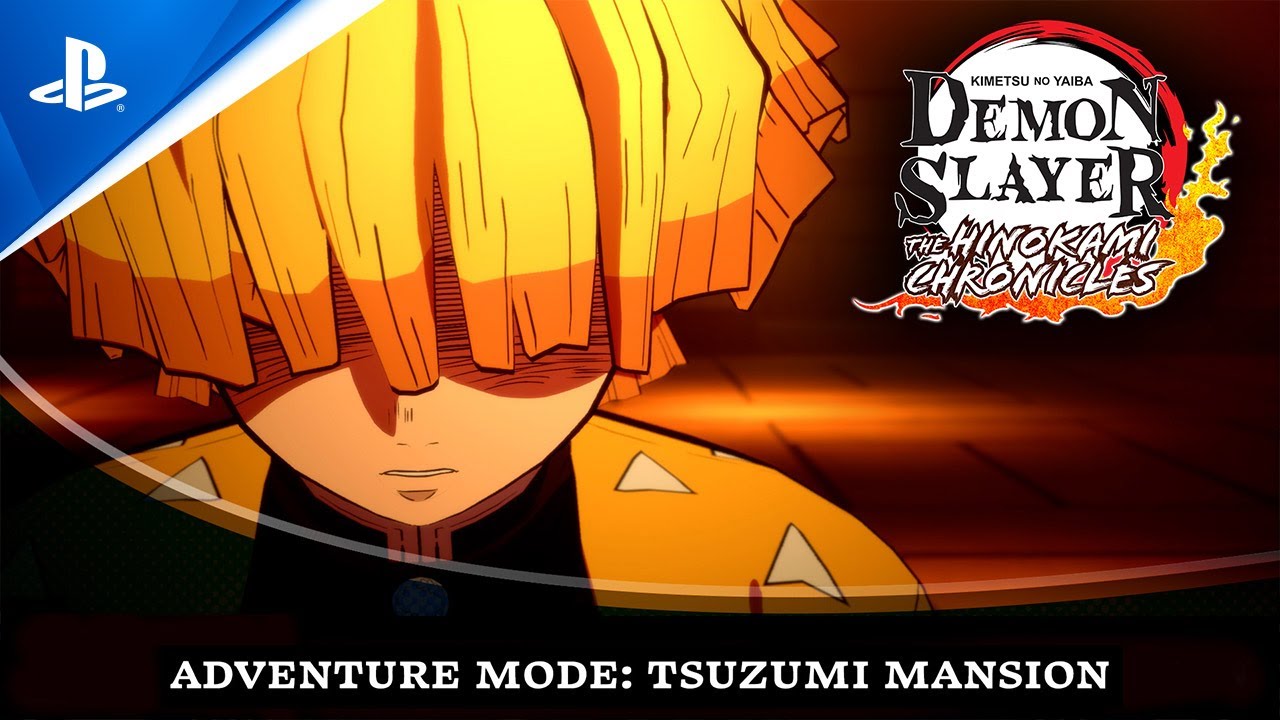 See Tanjiro and the Tsuzumi Mansion episode in this latest look at Aniplex's upcoming anime adventure. The popular series comes to PS4 October 15.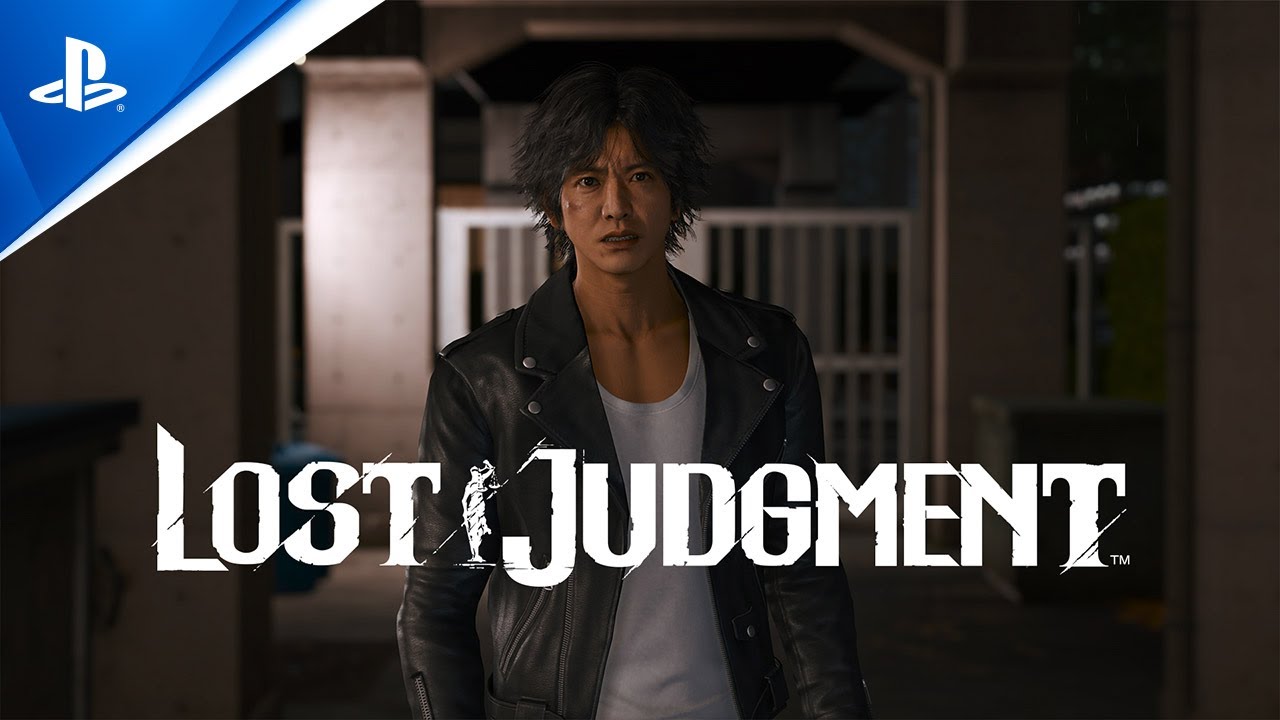 Equal parts grisly and goofy, this trailer for the anticipated sequel is sure to turn heads. Attempt to solve two impossible murders when Lost Judgment hits PS4 and PS5 September 24.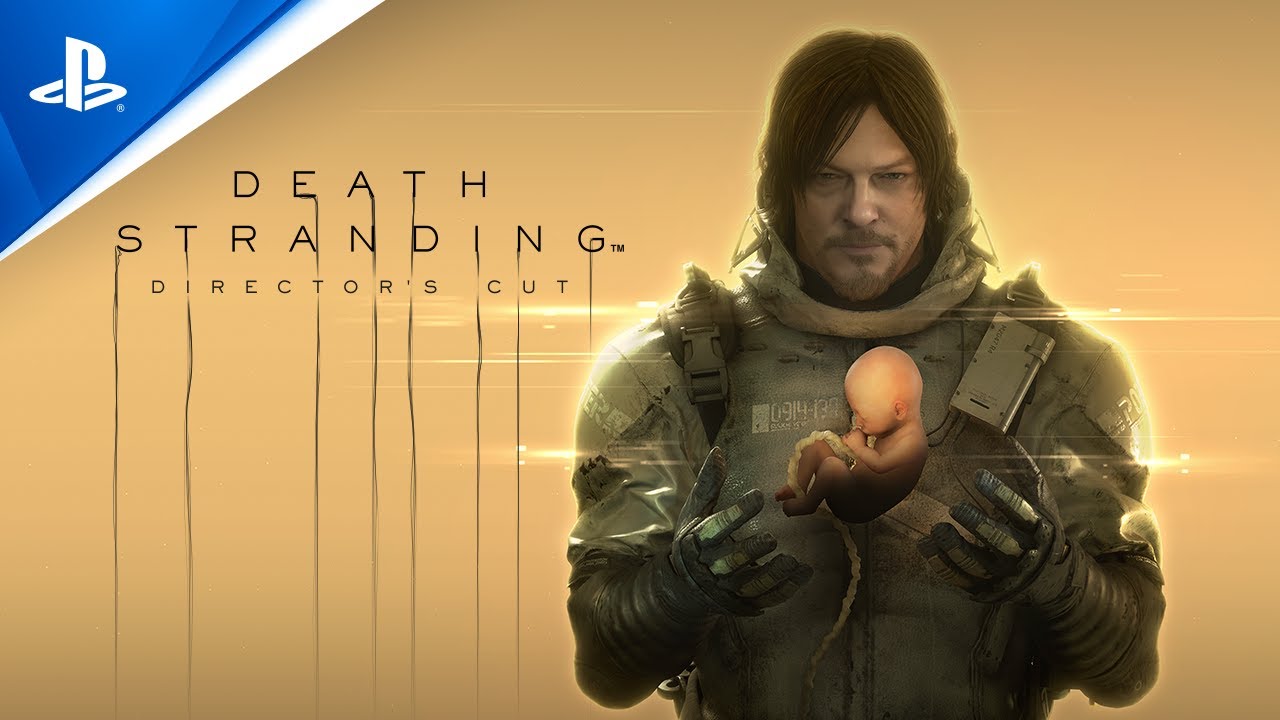 Your first look at the enhanced and expanded Death Stranding experience for PS5. New missions, new equipment, and more await, porters.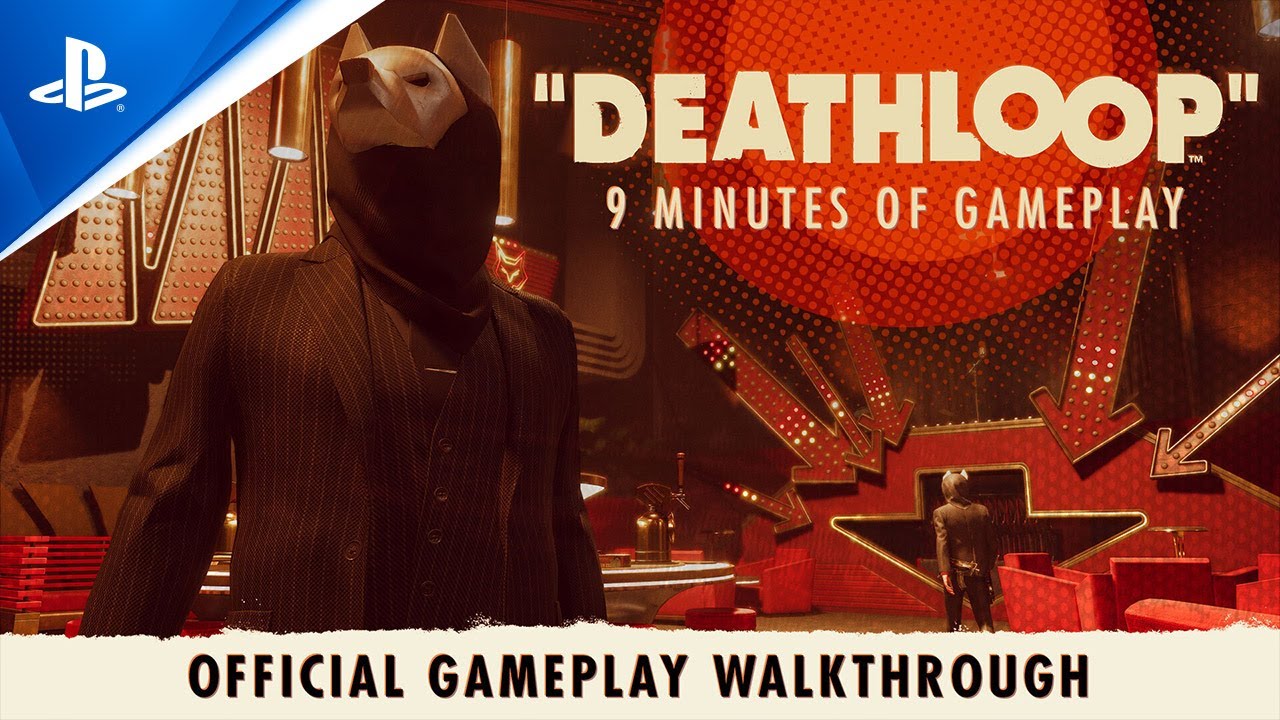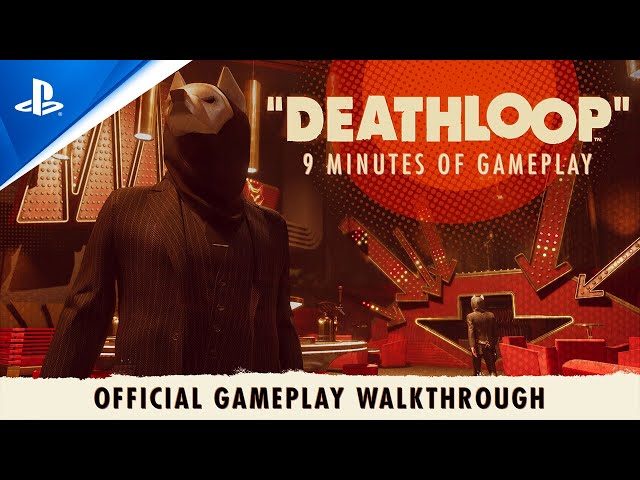 Even when armed to the teeth and sporting supernatural abilities, Colt's mission to take down his targets and break free of Blackreef's time loop will be a challenging one. See him track Aleksis "The Wolf" Dorsey in this nine-minute gameplay sequence. Arrives on PS5 September 14.
What upcoming PS4 or PS5 games are you most excited about?